Visionary, Leader, Educator
James Aitchison brings a plethora of experience from multiple perspectives and leverages his skills to support and build capacity in change management. His unique style allows teams to collaboratively set direction and intentionally plan to implement the steps necessary to cause cultural shifts. His work is being highly sought after as the changes he implements MOVES teams. Communication and Business Process are two keys his work develops in the creation of collaborative, focused teams.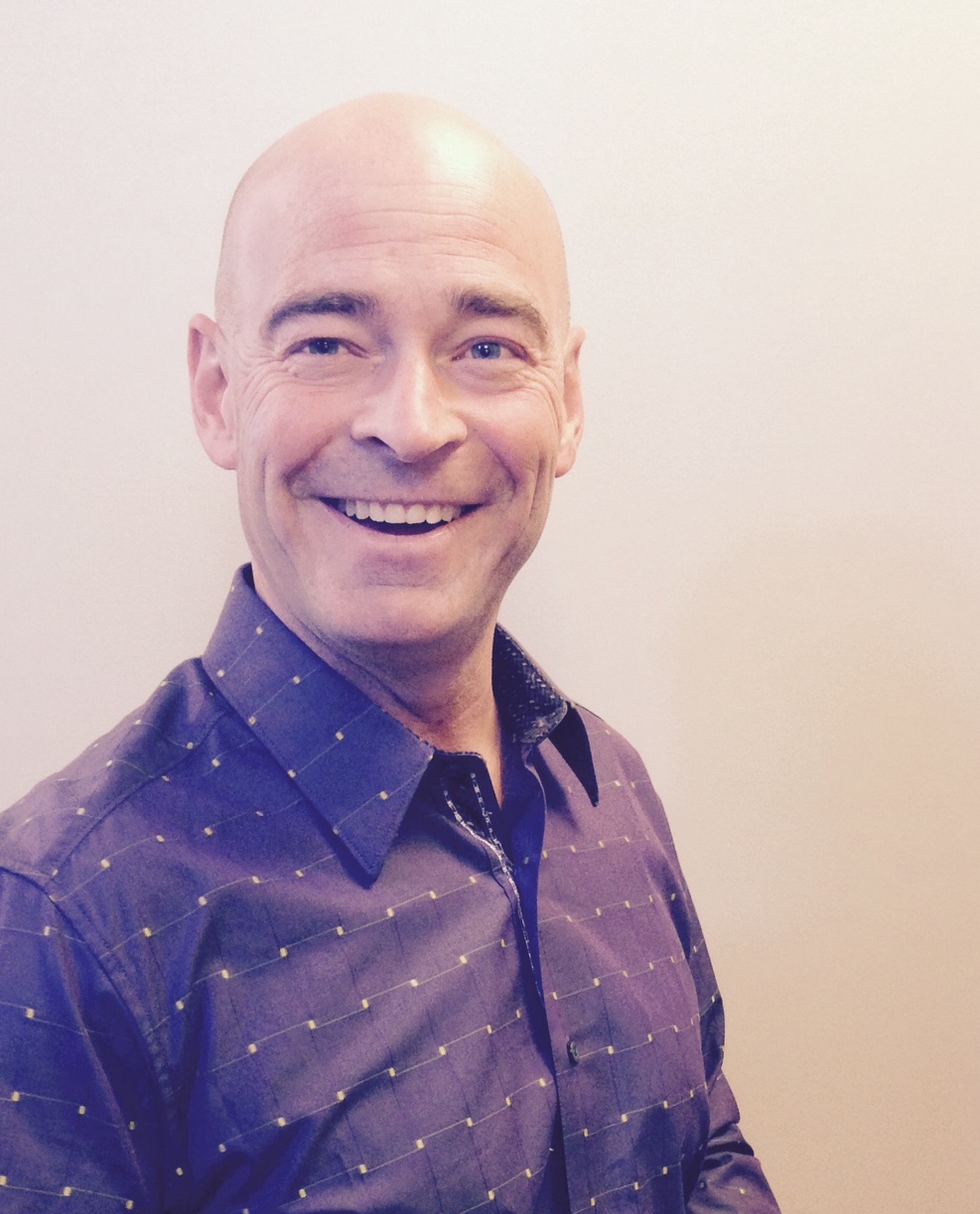 James is able to provide a learning technologies review that considers various forms of input and provides guidance to move divisions to an agile approach in support of learning. As a past Director of Learning Technologies for three different divisions, he has the knowledge and experience to insightfully support divisional leaders in a critical review of leadership, processes and supports related to learning technologies in school divisions.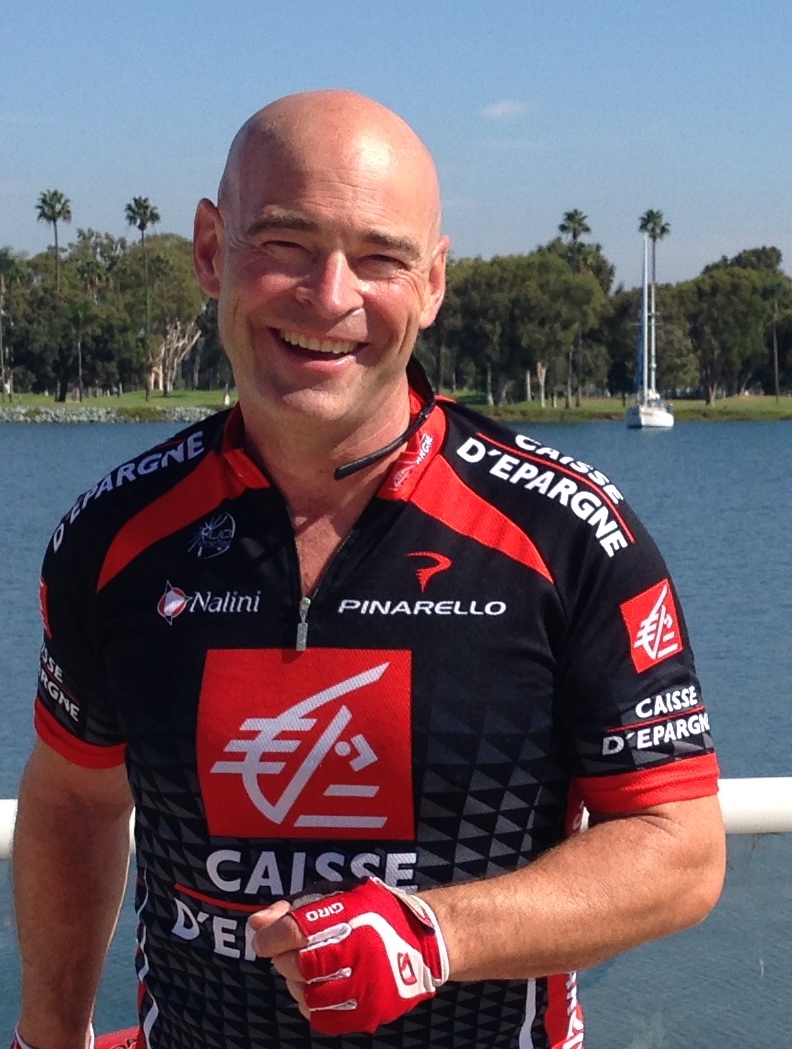 Cultural Shift - If you're looking to create cultural shift, James has been called a master facilitator. He is able to work with teams to build on collaborative guided conversations and guide participants towards a common goal. He's process oriented and can motivate diverse groups to build a common understanding of future goals and map out processes to ensure they are achieved.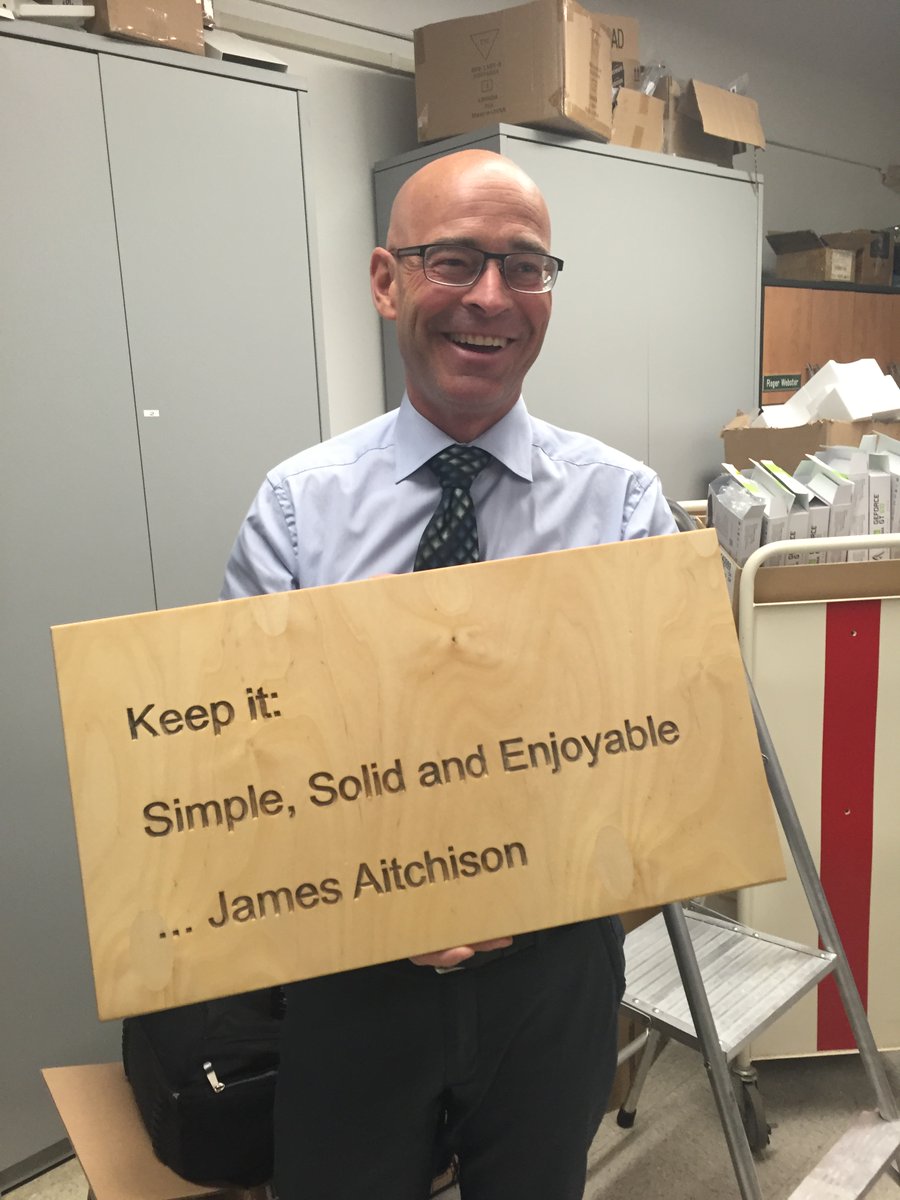 James' work to help build leadership skills has transformed teams in multiple school divisions. He leverages communication and strongly defined business processes to achieve a team based approach to support learning technologies. Districts have further leveraged James' work in other departments. His work with many boards is ongoing, serving as a critical advisor for planning and implementation of organizational structure, large and small scale projects or facilitation processes.
"James was fundamental in the cultural shift within our learning technology department in turning the focus from 'the stuff' to the student learning. His footprints leave a legacy of innovation and creativity in the best interests of kids."
Dr. Del Litke - Director of Leadership Learning, College of Alberta School Superintendents, Past Superintendent Foothills School Division